WELCOME TO
Oxford Valley
Golf Course
2023 Golf Clinics and Class Schedule Information will be coming soon.
Please visit us soon for updates, schedules and registration information.
The Oxford Valley Golf Course is a nine hole, walking only, 2,025 yard, Par 31 course, open to the public. Pull carts and Power Cadies are available for rental.  As of 2021 Management of the golf course is now under the professional management of Spirit Golf Management. We welcome you to experience this fun, 9 hole golf course that can be played in less than 1.5 hours.

The Season Has Started!
We are open for golf from 7am – 6:30pm.
Please call in advance to check to make sure we are open due to the weather.
Spirit Golf Management takes immense pride in managing golf courses to their fullest potential which can be seen locally at both Makefield Highlands Golf Club and Five Ponds GC.
We are enjoying being a part of the Oxford Valley community and getting to know all of our customers.
Please feel free to reach out to Mike Attara mikea@spiritgolf.net with any questions leading up to the start of the season.   Please stay tuned for updates to the website, emails, and messages from the pro shop regarding events, instruction, leagues and course updates.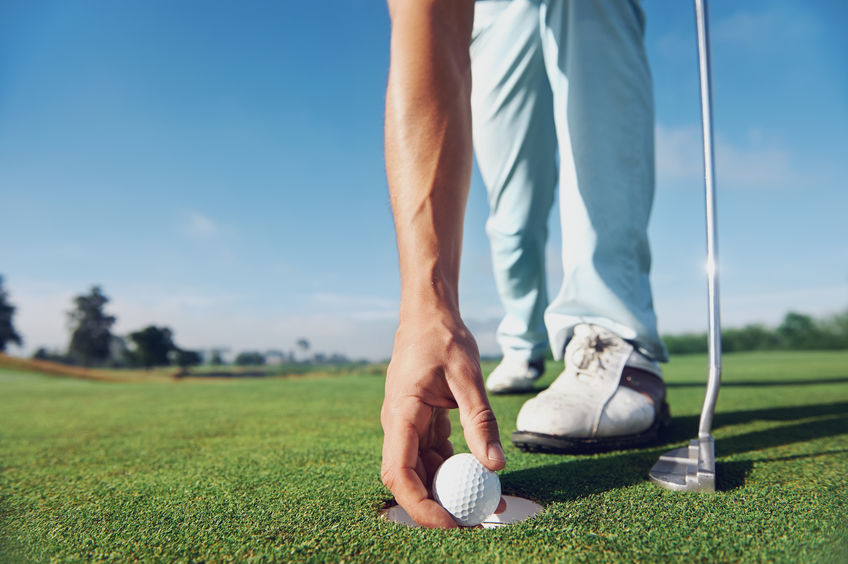 DAILY RATES
                                            Weekday        Weekend
Public                                 $17.00             $19.00
2-4pm Discount Rate $15.00             $17.00
Junior                                $10.00*            $12.00*
Individual Member       $9.00                $11.00
Junior Member              $7.00                $8.50
Senior Member              $7.50                $9.00
* from 2 pm-4pm
Pull Carts: $3
Electric Pull Carts: $6
Rates effective January 1, 2023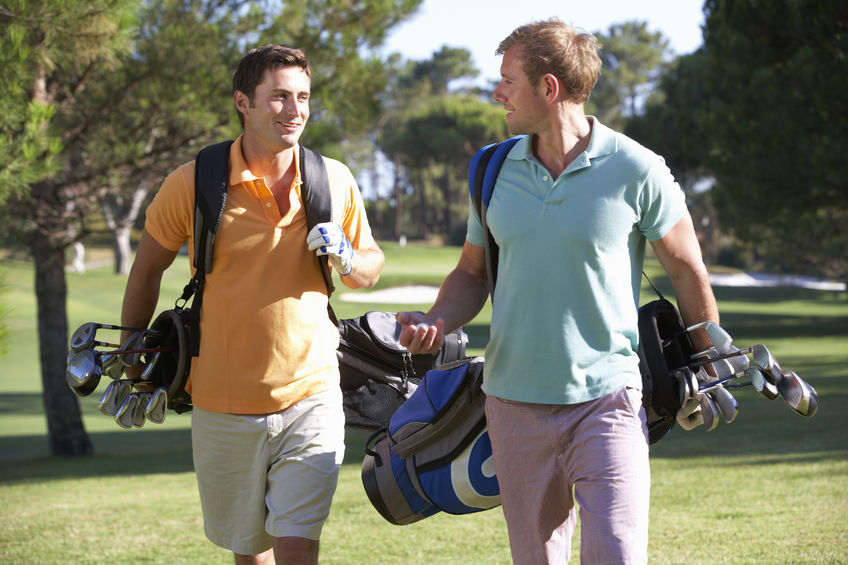 OVGC Memberships
Individual Member $85.00
Couple Membership $165.00
Family (2 adults and up to 3 kids)  $165.00
Junior (14 to 17)  $55.00
Senior Single (60+) $60.00
Senior Couple (both 60+)  $100.00
Rates effective January 1, 2023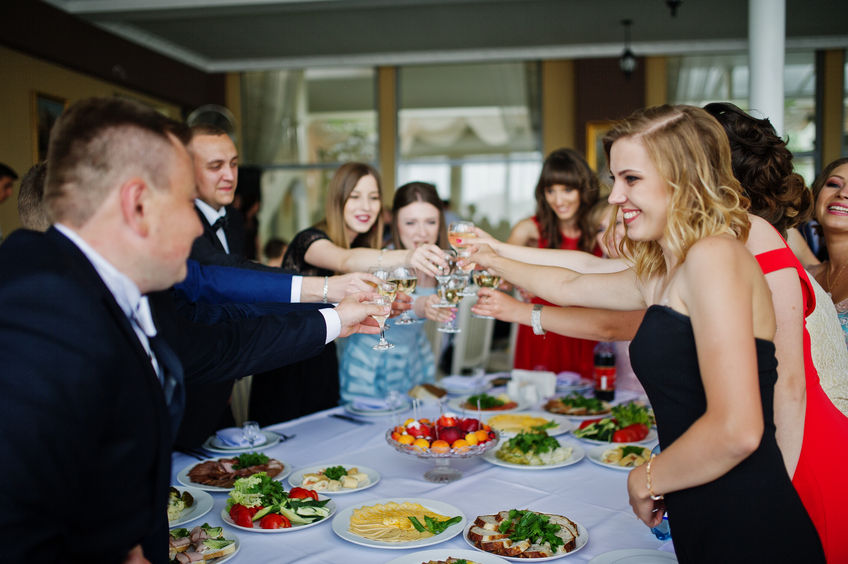 GC Room Rental
Resident $60/hr
Non-Resident  $120.00/hr
Non-Profit Resident $40/hr
Non-Profit/Non-Resident $80/hr
COME TO
GOLF
Stay to play!
LEARN. PLAY. GROW.
SPIRIT GOLF ACADEMY
2023 Schedules and Information to come soon,
Join Our Leagues
LEAGUES & SOCIAL
Look for our list of events!
WE MAKE IT EASY.
OUTINGS & PRIVATE EVENTS
We Offer Private Lessons & Group Workshops.
We are here to help you improve your game and make golfing at Oxford Valley a relaxed and enjoyable experience. No matter the level of player, from beginner to advanced, our PGA Professionals are focused on your golfing goals.
Oxford Valley offers many programs from individual instruction, group sessions, short rounds and family friendly tees to make the transition from practice tee to playing easy, fun and affordable.
Register now for our Summer Programs for kids ages 5 -13!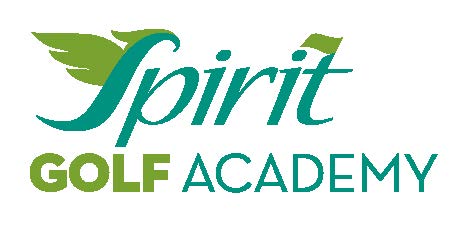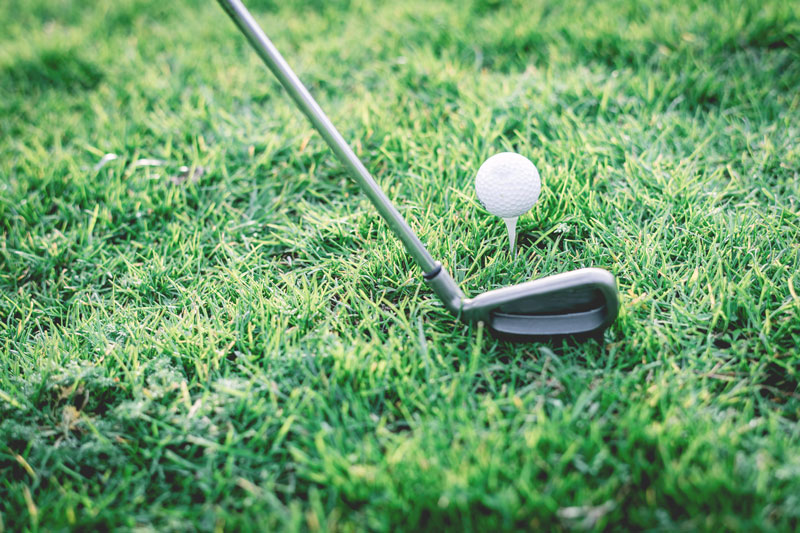 Putting & Chipping Greens
Get up on your game! Our putting greens and short game area helps you improve your game and stay focused on the small stuff.  A great way to warm up before you it the fairways.
Great little practice course!
Simple and short course, great for practicing.
Johnny Witchella
2023-06-16
It's a good 9 as long as your not going in expecting Merion. It gives you a great opportunity to learn the game, practice different shots, or bring a kid along to play. It's not overly difficult and short, but it's a fun 9 to play. Greens roll good, and teeboxes get beat up but it's a good spot to kill a couple hours and enjoy nature. Priced very fair for what it is, definitely recommend it.
Louis Sneffler
2023-06-13
Good course to practice on. Tight. Will get more drone shots of different holes when I play if it's not busy
Played a Round Saturday the Greens in Great shape
Jesse Rutkowski
2023-06-12
Used to play here all the time. Not anymore. My girlfriend likes to ride along with me at most courses, although she doesn't play at all. When this course told me she would have to pay an equal amount to walk beside me for a round as I would have to pay to PLAY for the round I laughed out loud. I would understand a ride along fee IF we were given the privilege of using a golf cart. There is no justifying making anyone pay for a full price round, when they would simply be walking through with a player. This place really went down hill fast 🙁 . I was thinking about buying a membership too. I'm glad I didn't do so, online, before calling in and hearing about this silly business decision.
Joseph Williams
2023-05-24
A fun little course $15 par 3 course.
Great course for your short game
Couse is much improved but pace of play is horrendous.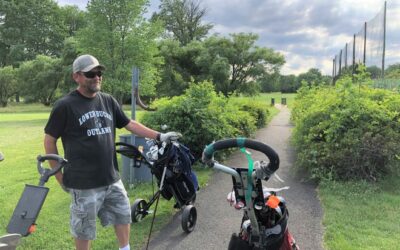 Peg Quann Bucks County Courier Times Dave Stewart was heading out to golf late Thursday afternoon with a couple of friends at the newly renovated Oxford Valley Golf Club, a public course owned by Bucks County in Fairless Hills. He was all smiles. "It's in...
read more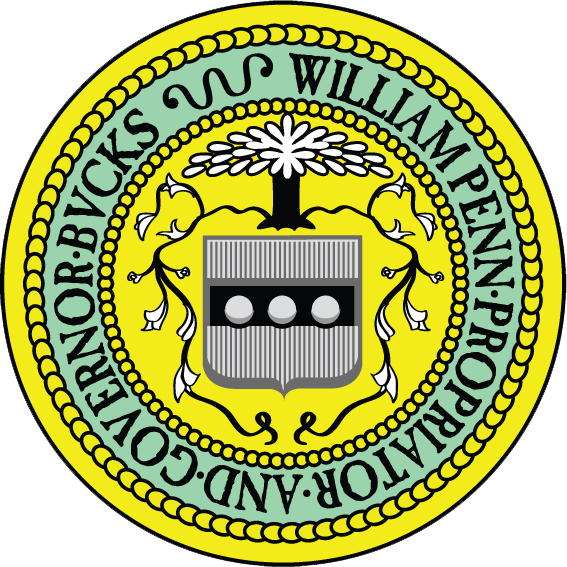 Tee Times are
first come first serve