Senior Men's Leagues
Friday Mornings
Tee time 8:30am

Women's Leagues
Wednesday Mornings
Tee time 8:30am

Open Leagues
Thursday Evenings
Tee time 5:15pm start
FORM YOUR OWN LEAGUES
Monday – Friday Evenings
3:00 – 5:00pm Tee Times
Discounted Rates!  ♦  Minimum 16 Players  ♦  Call Nick to Schedule
215.945.8644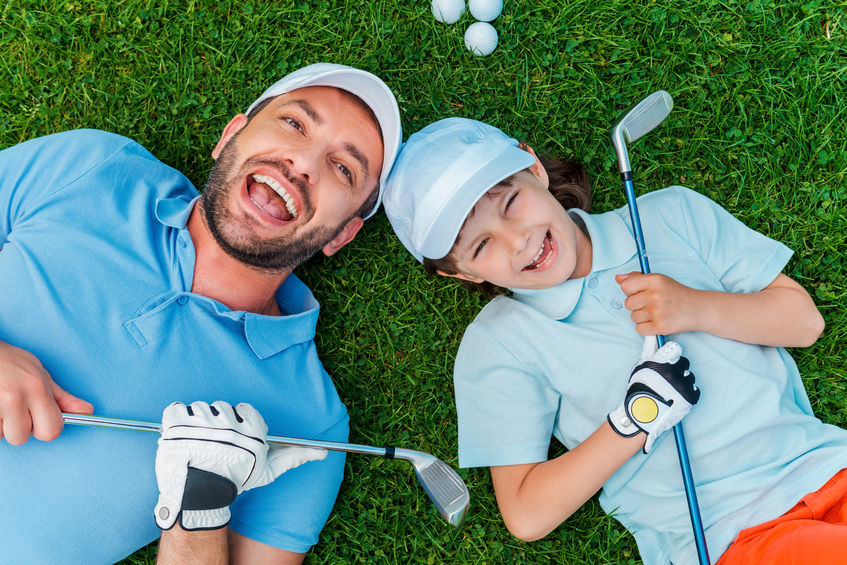 June 20, 2021
Parent/Child Father's Day Event
Join us June 20th for our first Annual Parent/Child Father's Day of fun!
Challenges, Prizes and Fun are to be had by all!
No reservations needed.
Sign up at the pro-shop when you check in.
11:00am-2:00pm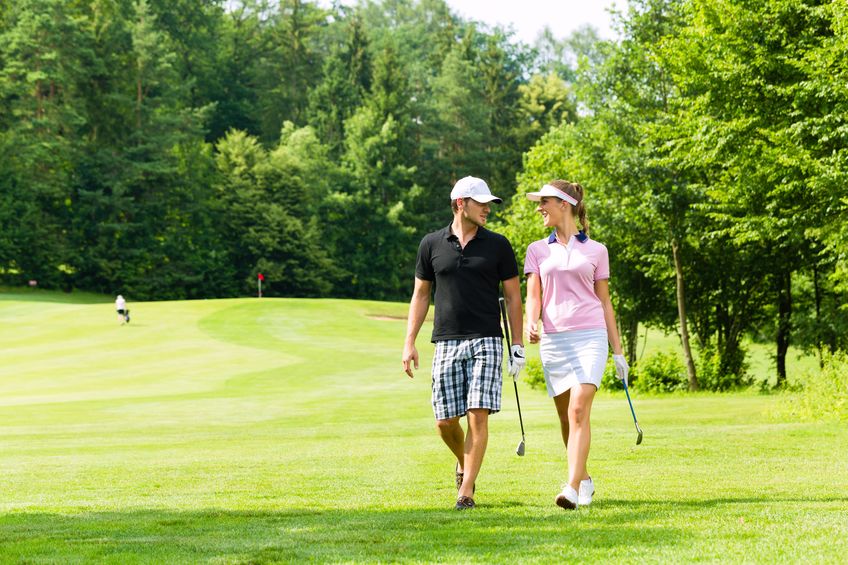 June 27, 2021
Couples Day
Come on out with your significant other and enjoy a fun round of golf!
Entry Fee: $20 per couple.
Includes, prizes, soft drinks and pizza.
Register by email: info@oxfordvalleygolf.com or call the shop.
Time: 2pm shotgun start.
Contact us About an EVent
Thinking about hosting an event? Let us know, we can take care of it for you.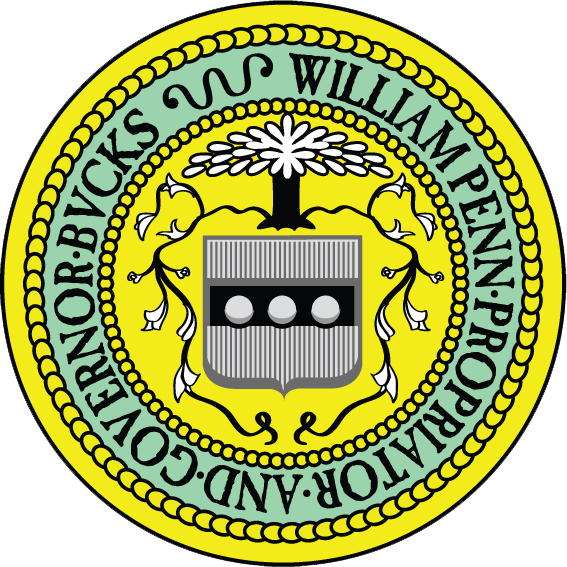 Tee Times are
first come first serve