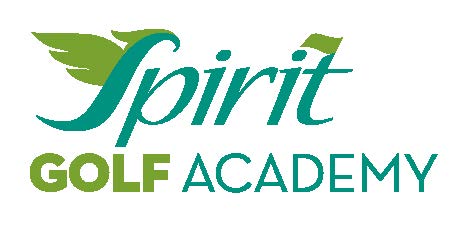 Junior Golf Camp at Oxford Valley
Saturday
10:00-11:00 (8-13 year olds)
11:00-12:00 (5-8 year olds)
Program Dates:
Session 1: May 21, 28, June 4, & 11
Session 2: July 9, 16, 23, and 30
Tuesday/Thursday for 2 Weeks
5:30-6:30 (5-8 year olds)
Program Dates:
Session 1: June 21, 23, 28, & 30
Session 2: July 19, 21, 26, & 28
Session 3: August 16, 18, 23, &25

Tuesday, Wednesday and Thursday Mini-Camps – $195
10:00-12:00 (8-13 year olds)
Program Class Times
Session 1: June 21-23 / Session 2: July 26-28
Session 3: August 23-25
Golf Skill Instruction will include but is not limited to:
Various swing types(chip, pitch, full swing, and putt). Swing-specific exercises and warm-up instruction. Grip, Stance, Posture, Setup, Aim, and more! Establishing goals and learning mental strategies for self-improvement, On-course etiquette, Rules of golf.
Cost: $155/Junior
**Includes 4 – 8 hours of instruction and, roughly,
8 hours of course time, 3 Friday Play Days 4-7pm.
Class Size Limited to 12 Students
Once your spot is reserved, you will be contacted via email 7-10 days prior to the program start date.
Questions? Contact Joe @ joeg@spiritgolf.net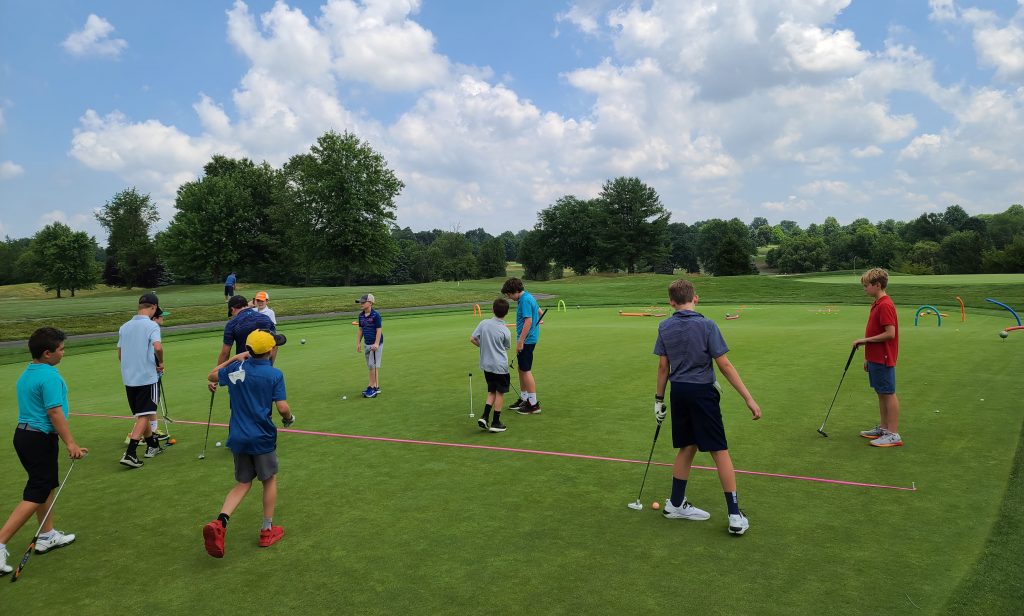 Adult Get Golf Ready
Golf Skill Instruction
Golf Orientation, Playing the course, Skills – Set up: Grip, Stance, Aim Putting, Chipping & Pitching. Full Swing – Irons-Woods, Fitness and Warm-up.
6hrs of instruction. 5:30-7:00 pm
Spring GGR Class:      Tues./Thurs., April 5, 7, 12, and 14
                                         Tues./Thurs.,  June 7, 9, 14, and 16
Summer GGR Class:  Mon./Thurs., July 11, 14, 18, and 21
Fall GGR Class:            Tues./Thurs., Oct. 18, 20, 25, and 27
Class Size Limited to 12 Students
Cost :  $120/four sessions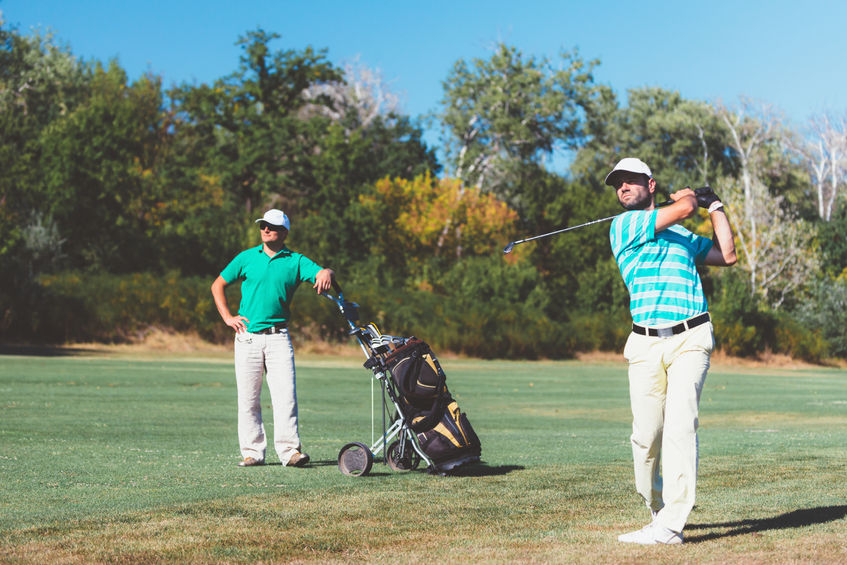 Private Lessons
Instruction
Mike Attara, PGA Professional
Lessons 45 min rate.
$60 individual
$50 seniors
$25 juniors
$99 pp 4 one hour classes
Minimum of four and max of eight per class
Call the Pro Shop to schedule a lesson 215.945.8644
Contact us About an EVent
Thinking about hosting an event? Let us know, we can take care of it for you.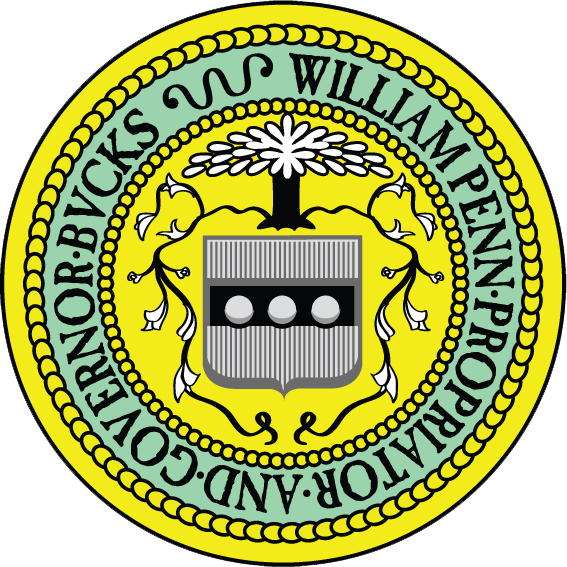 Tee Times are
first come first serve