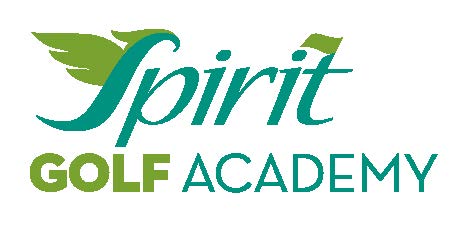 Junior Golf Camp at Oxford Valley
Tuesday/Thursday for 3 Weeks
Program Dates:
July 6, 8  /  July 20, 22  /  July 27, 29
Rain Date: August 3, 5
Program Class Times
10:00 (5-8 year olds) or 11:00 (8-13 year olds)
Friday Play Days
Days (3): Friday (4:00 – 6:00)
July 9, July 23, and July 30
Golf Skill Instruction will include but is not limited to:
Various swing types(chip, pitch, full swing, and putt). Swing-specific exercises and warm-up instruction. Grip, Stance, Posture, Setup, Aim, and more! Establishing goals and learning mental strategies for self-improvement, On-course etiquette, Rules of golf.
Cost: $195/Junior
**Includes 6 hours of instruction and, roughly, 8 hours of course time.
Class Size Limited to 12 Students
Once your spot is reserved, you will be contacted via email 7-10 days prior to the program start date.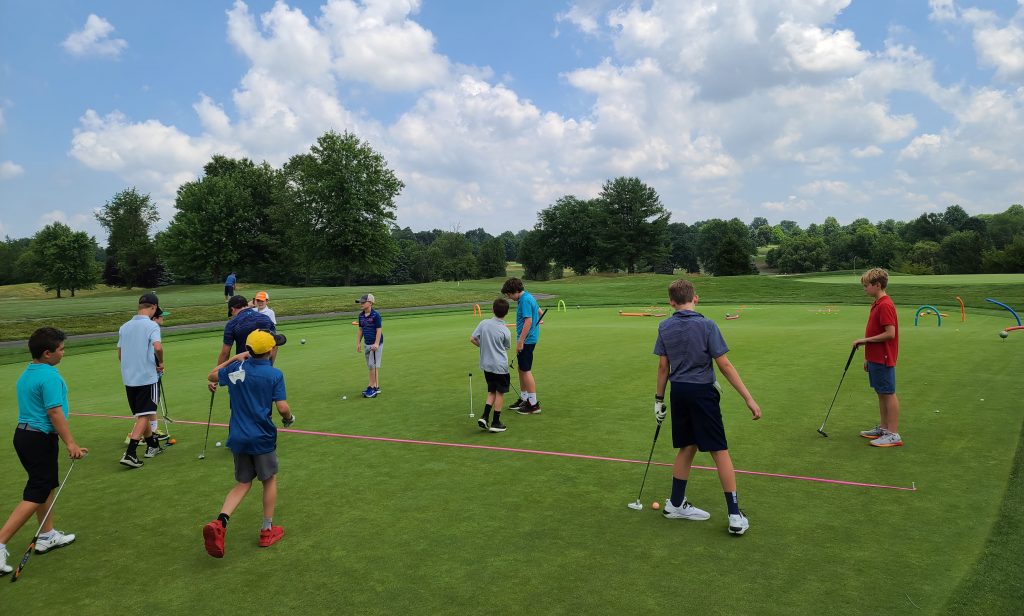 Adult Get Golf Ready
Golf Skill Instruction
Golf Orientation, Playing the course, Skills – Set up: Grip, Stance, Aim Putting, Chipping & Pitching. Full Swing – Irons-Woods, Fitness and Warm-up.
Session 1      Monday – June 14
Session 2     Thursday–June 17
Session 3     Monday– June 21
Session 4     Thursday– June 24
Rain Date      To be determined
Sessions run from 5:30- 7:00pm   – Class Size Limited to 12 Students
Cost :  $120/four sessions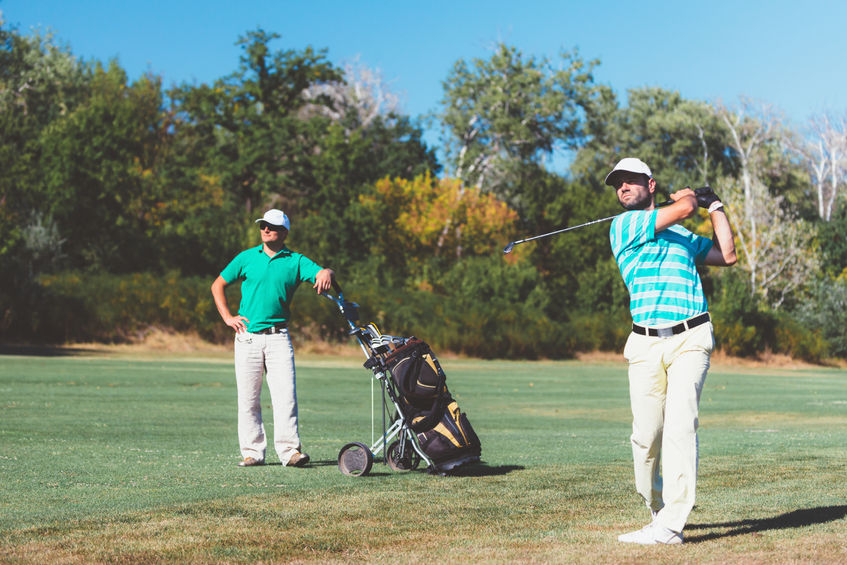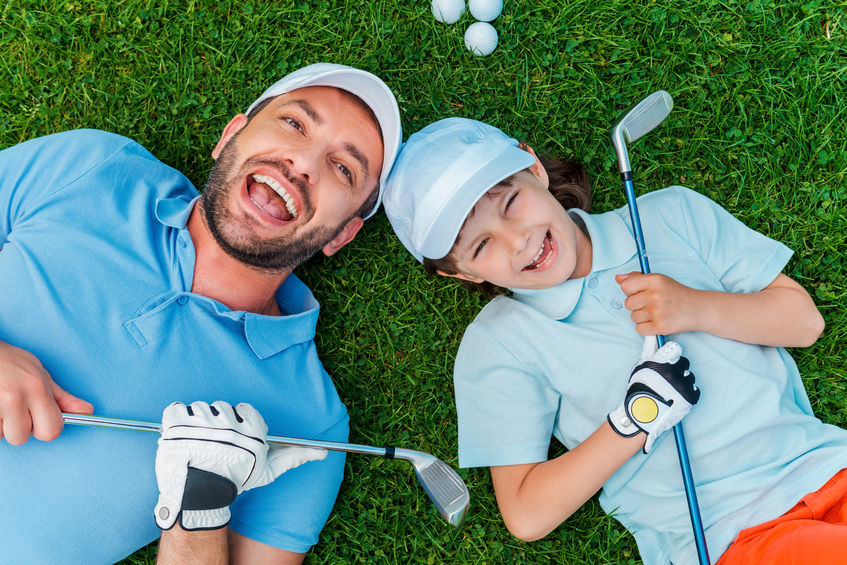 June 20, 2021
Parent/Child Father's Day Event
Join us June 20th for our first Annual Parent/Child Father's Day of fun!
Challenges, Prizes and Fun are to be had by all!
No reservations needed.
Sign up at the pro-shop when you check in.
11:00am-2:00pm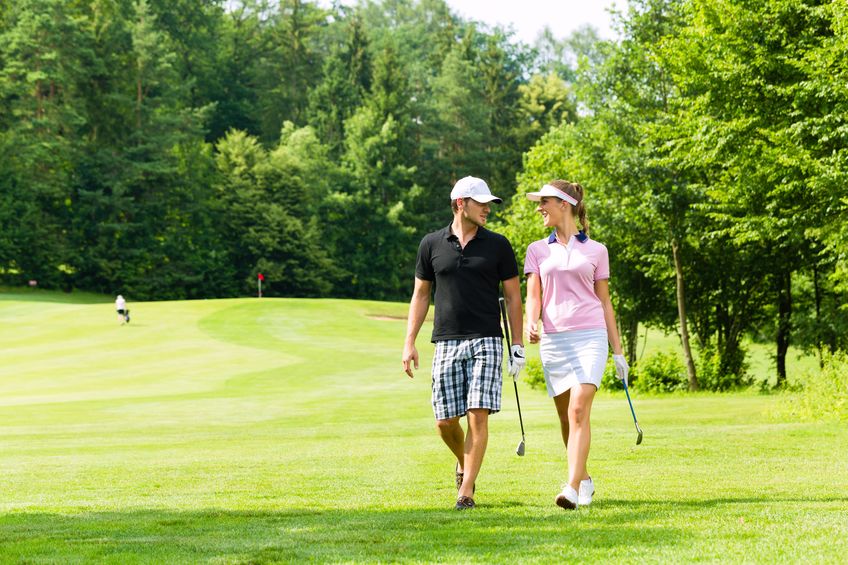 June 27, 2021
Couples Day
Come on out with your significant other and enjoy a fun round of golf!
Entry Fee: $20 per couple.
Includes, prizes, soft drinks and pizza.
Register by email: info@oxfordvalleygolf.com or call the shop.
Time: 2pm shotgun start.
Contact us About an EVent
Thinking about hosting an event? Let us know, we can take care of it for you.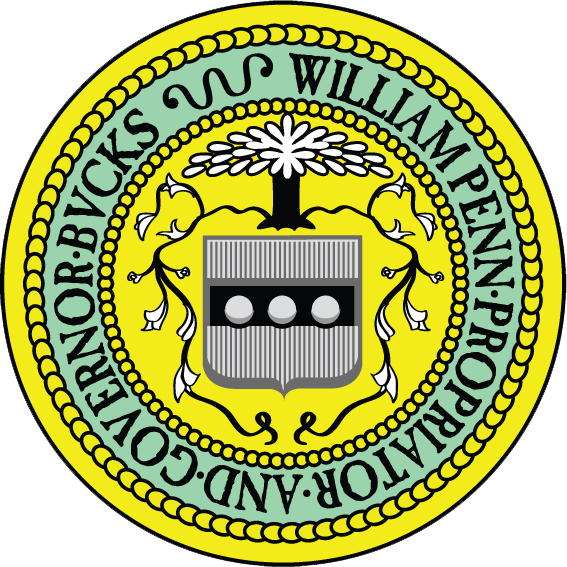 Tee Times are
first come first serve